Individual 1 week (This was a bit of fun)
Brief: To disassemble and learn about the components of a filter coffee machine
Taking apart electronic devices is always very satisfying to me in terms of the functionalities and intricate engineering. I found this coffee machine discarded in a bin with no water tank (was not worth reuse) so this offered an exciting opportunity to look inside.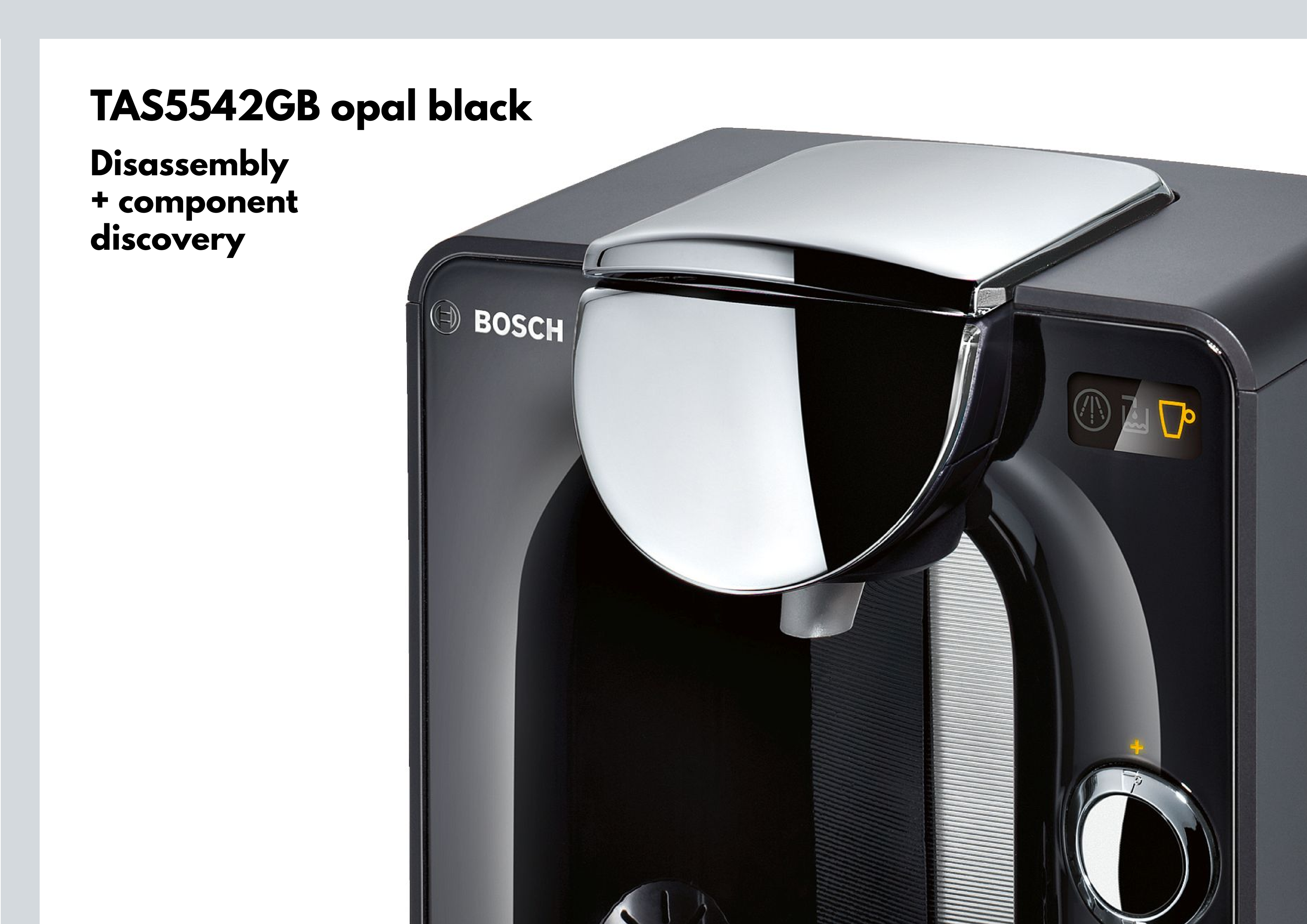 I found the model number and discovered Bosch makes it very convenient for part replacement on their website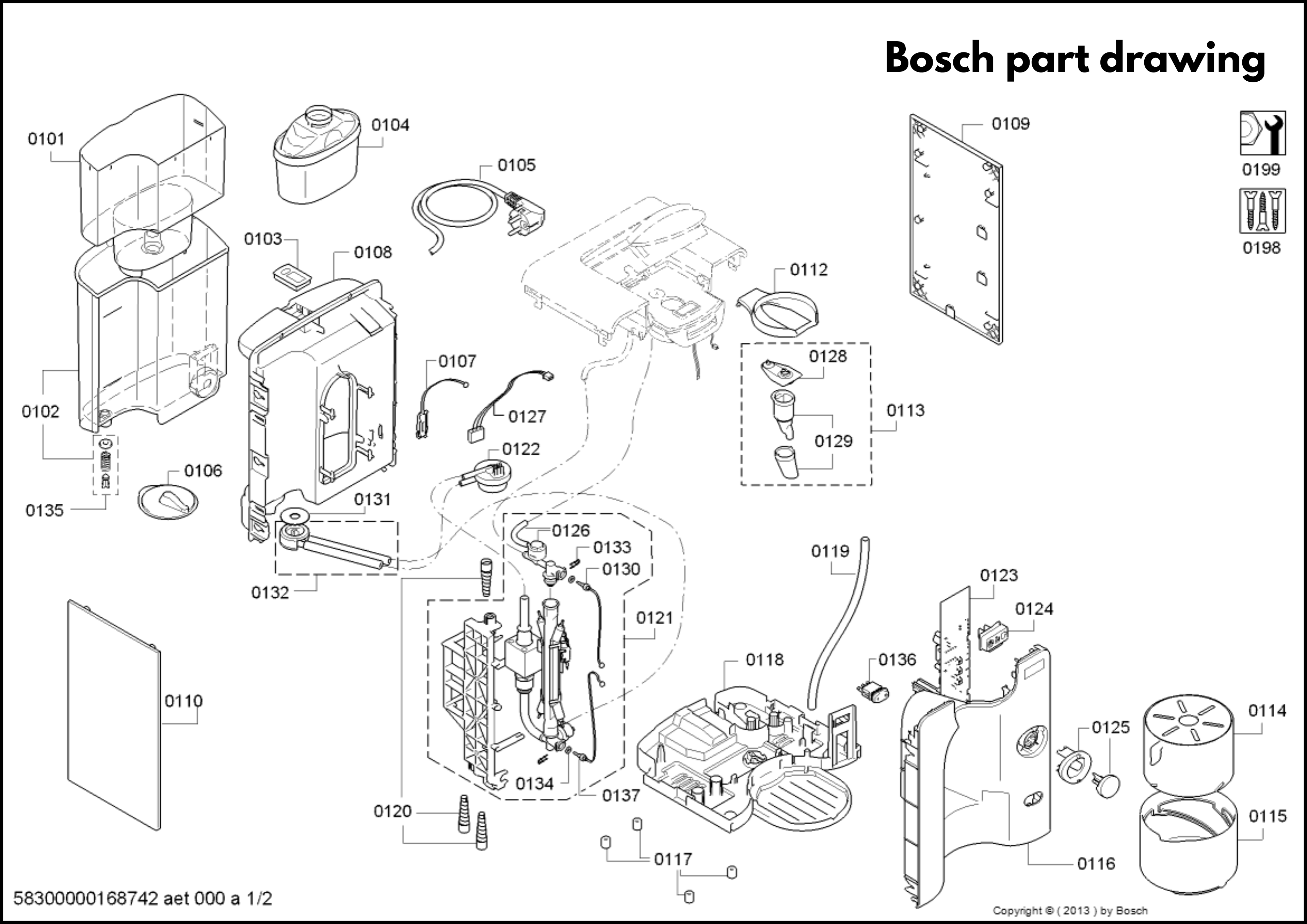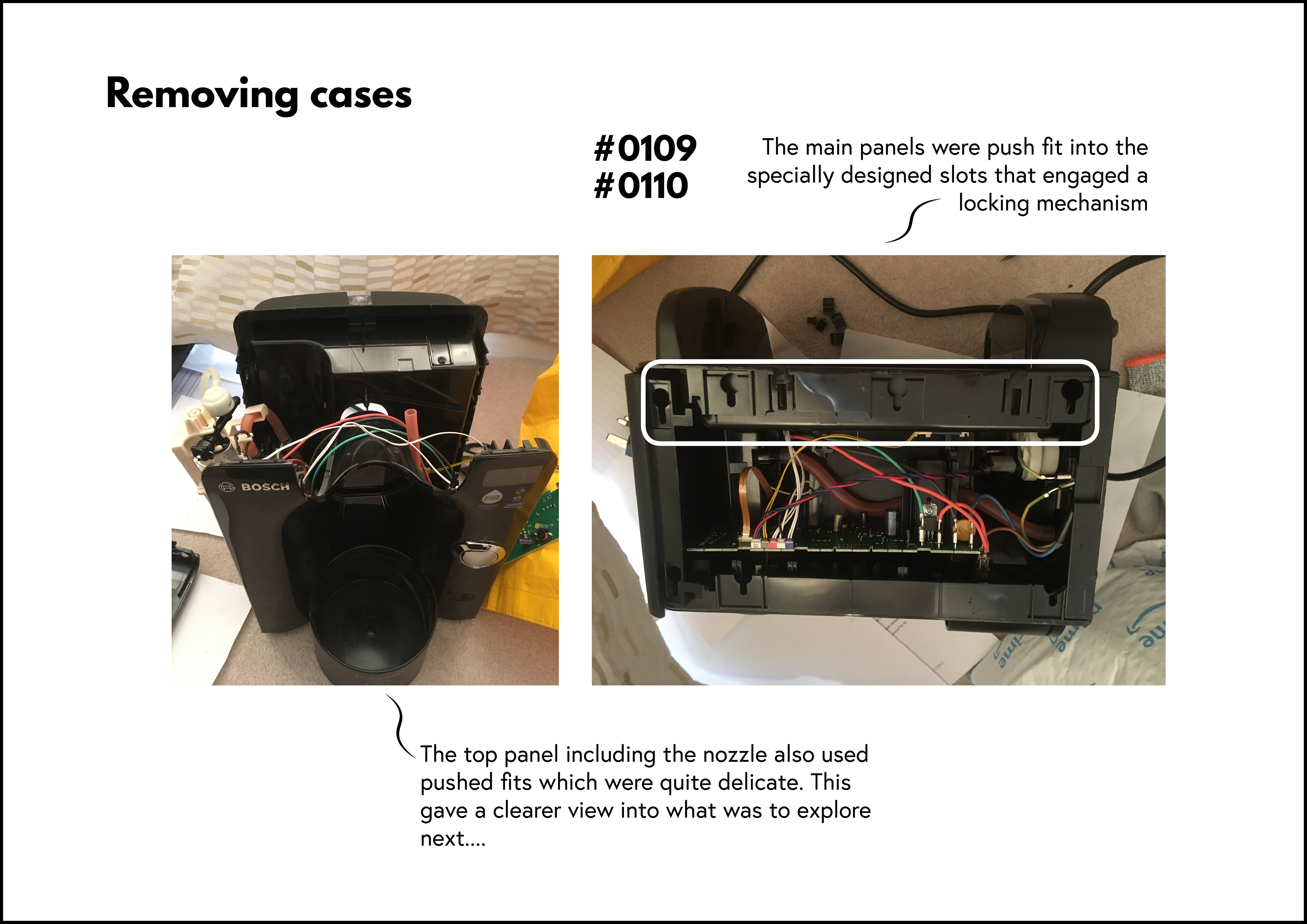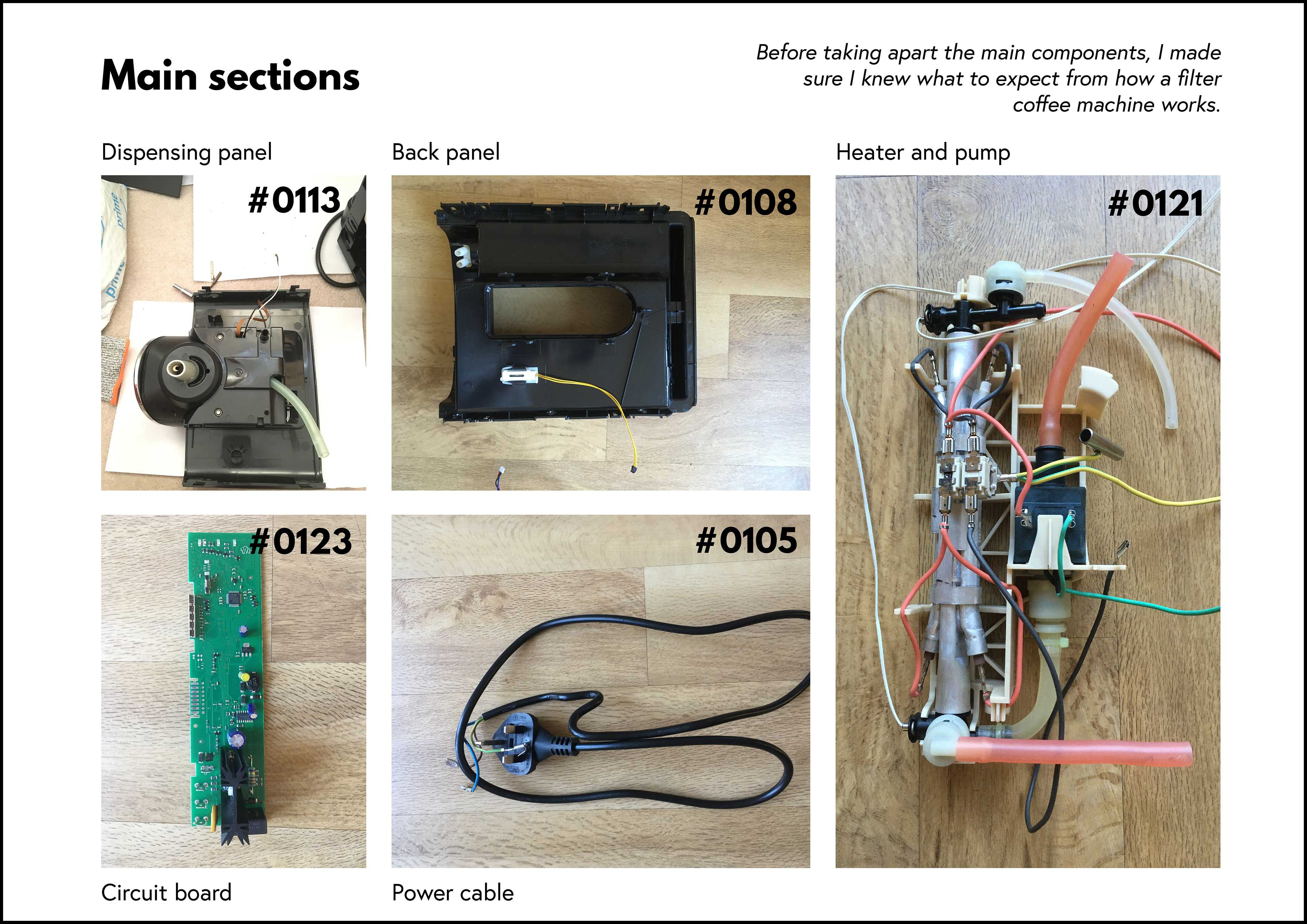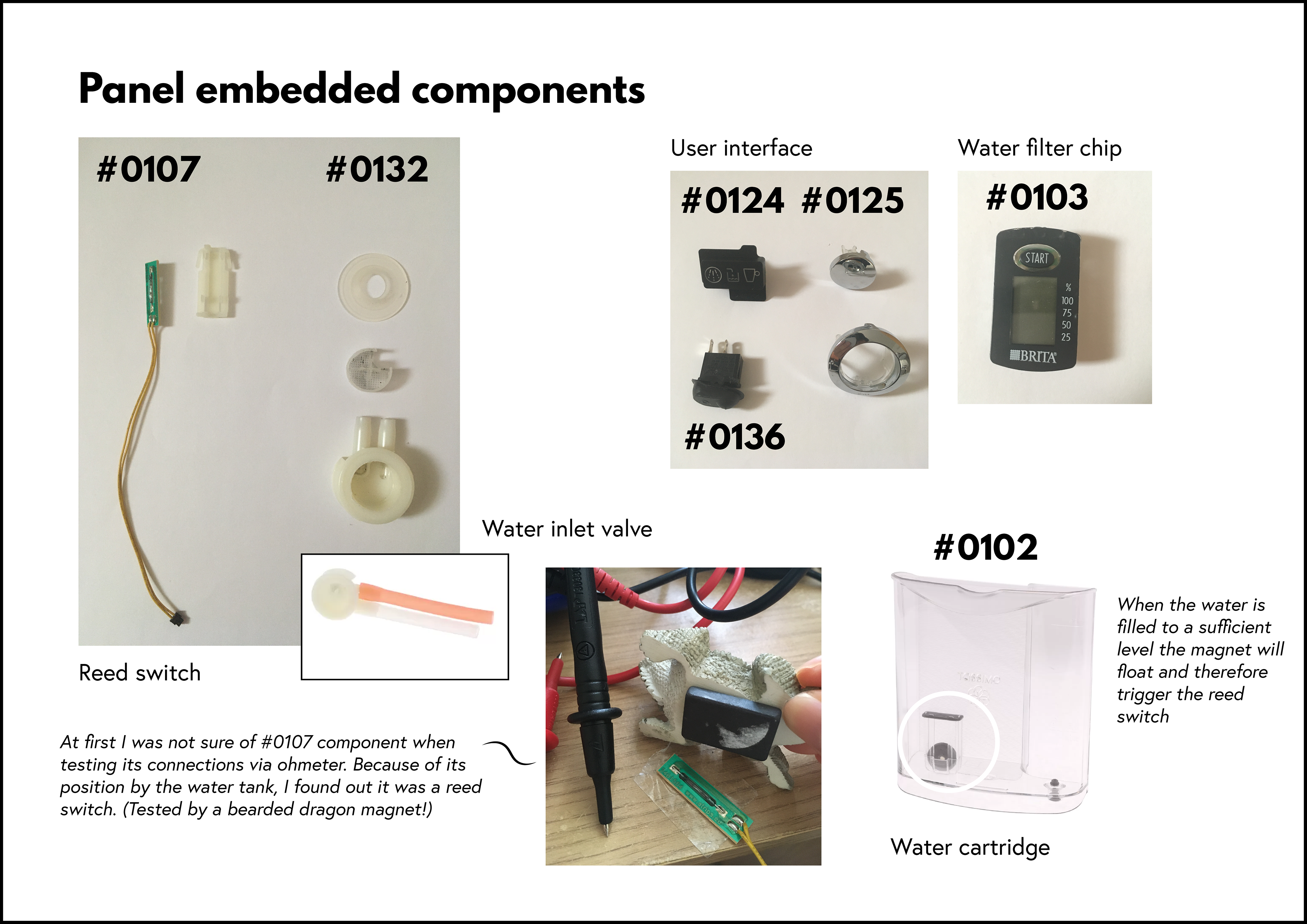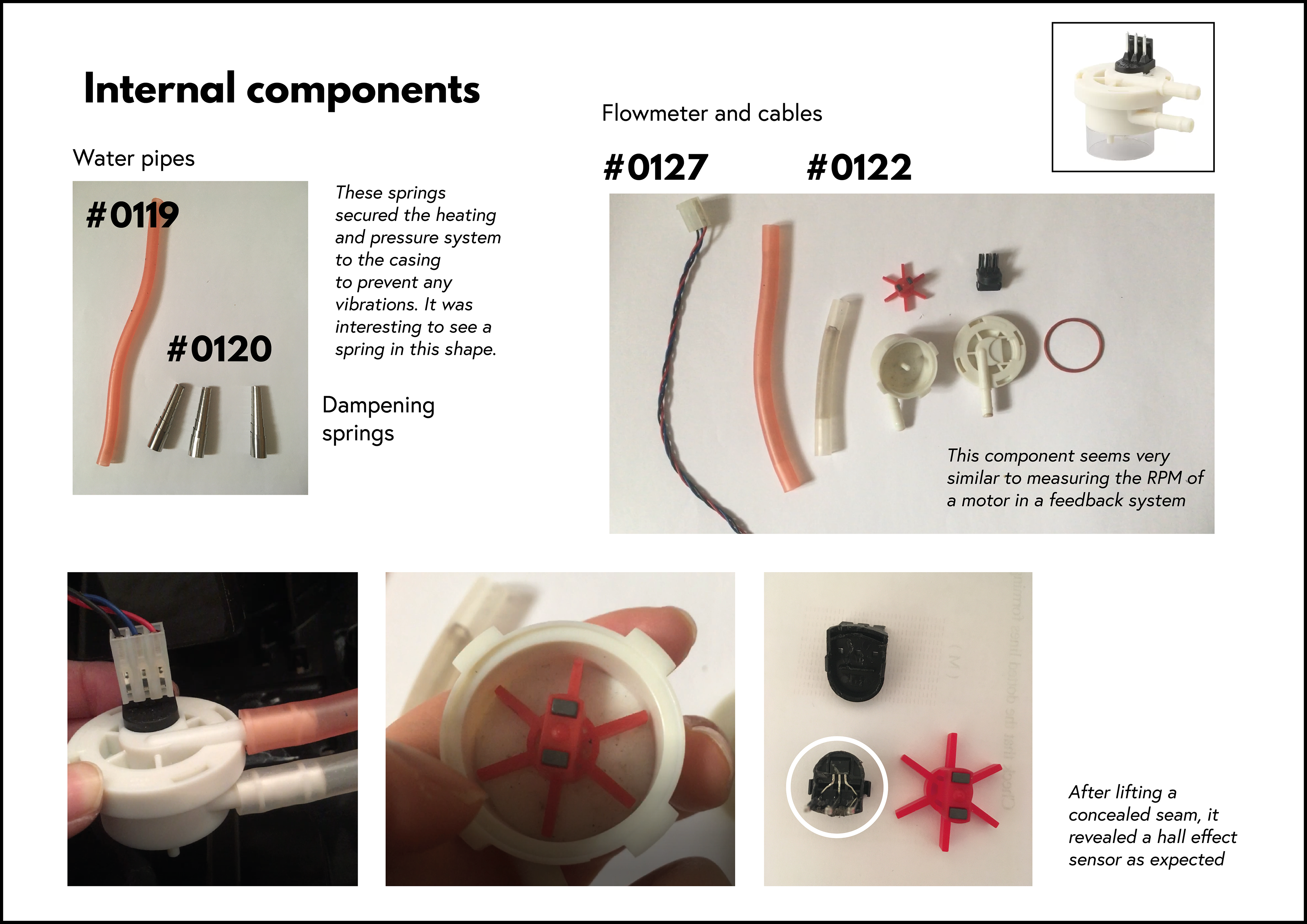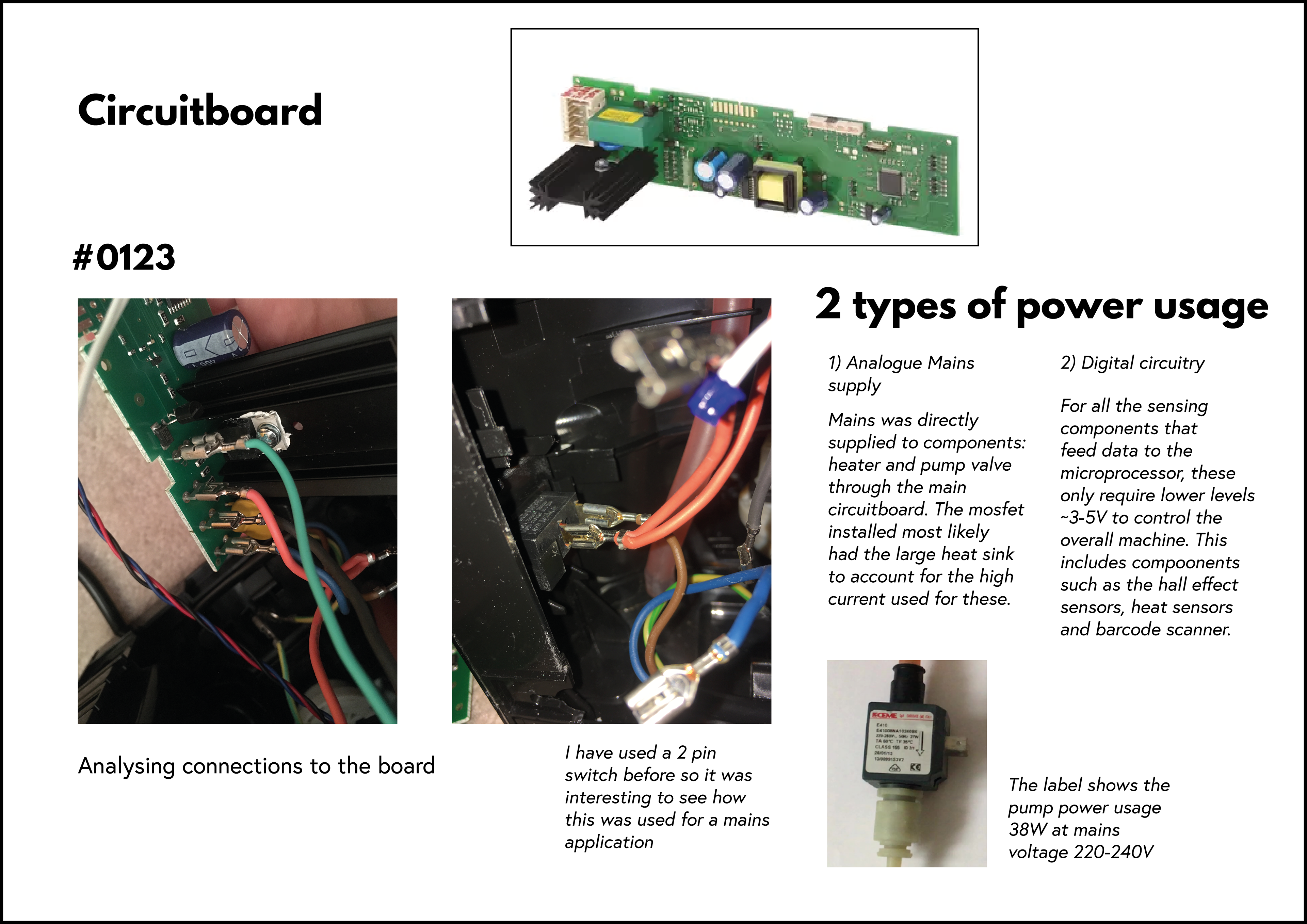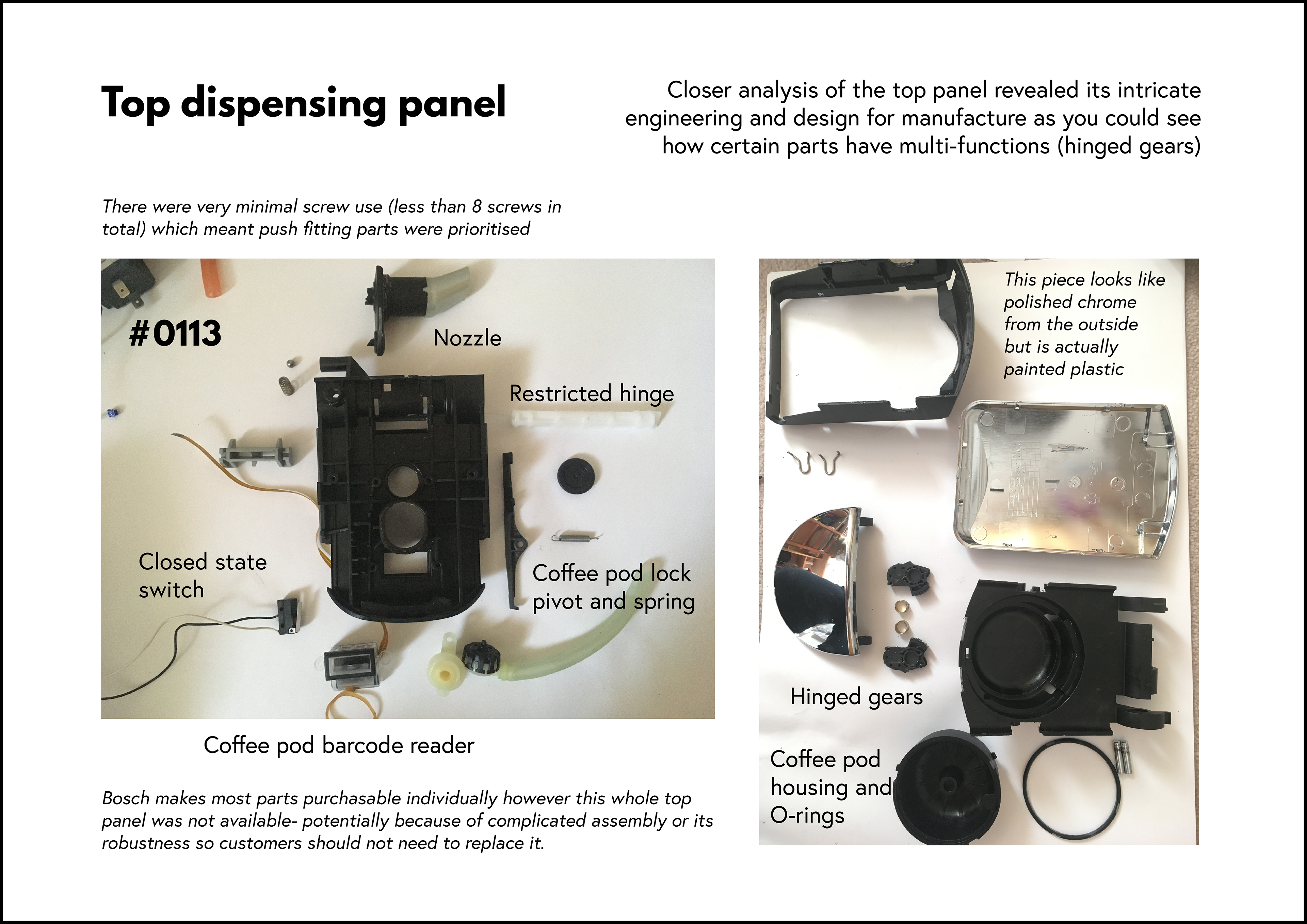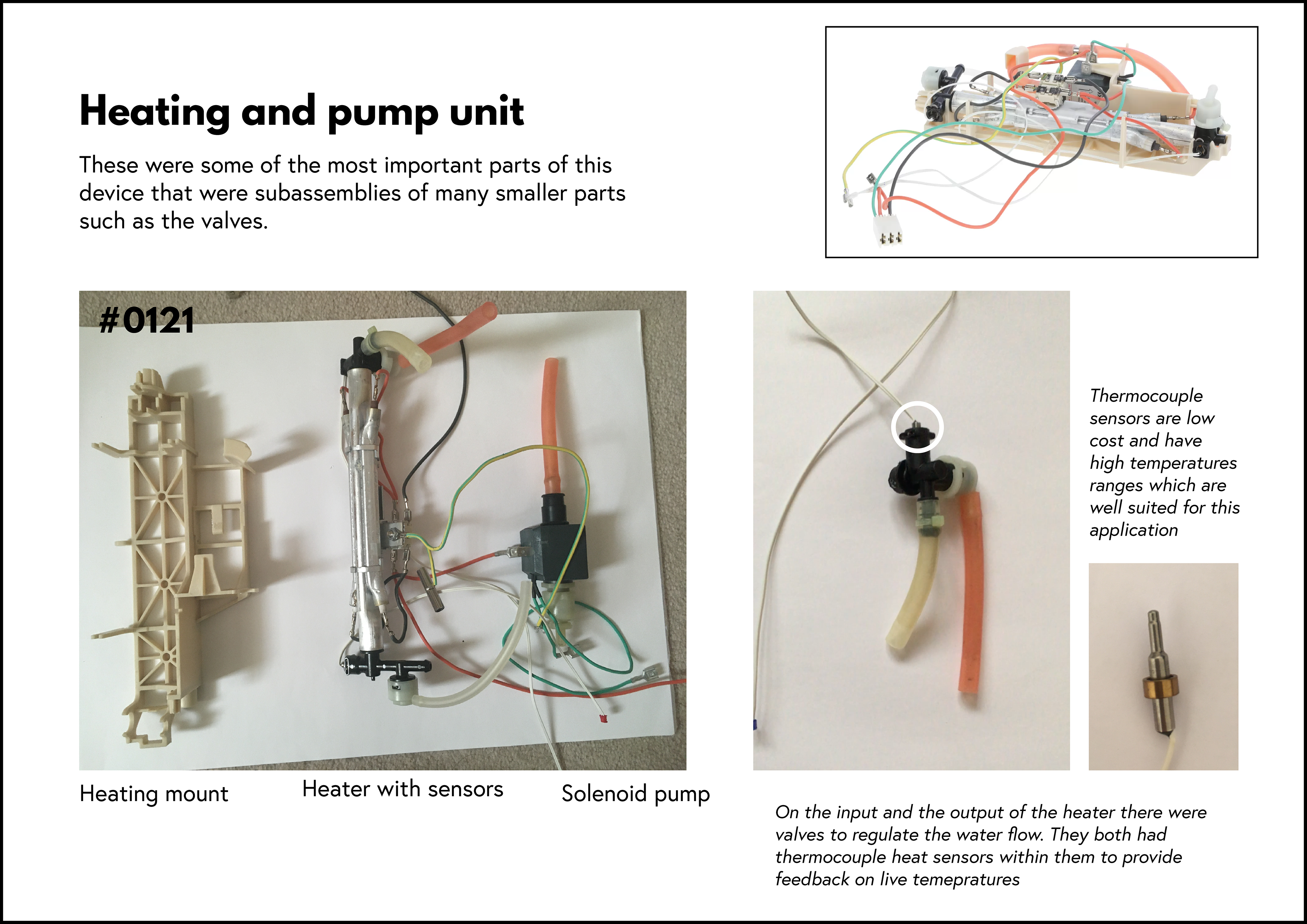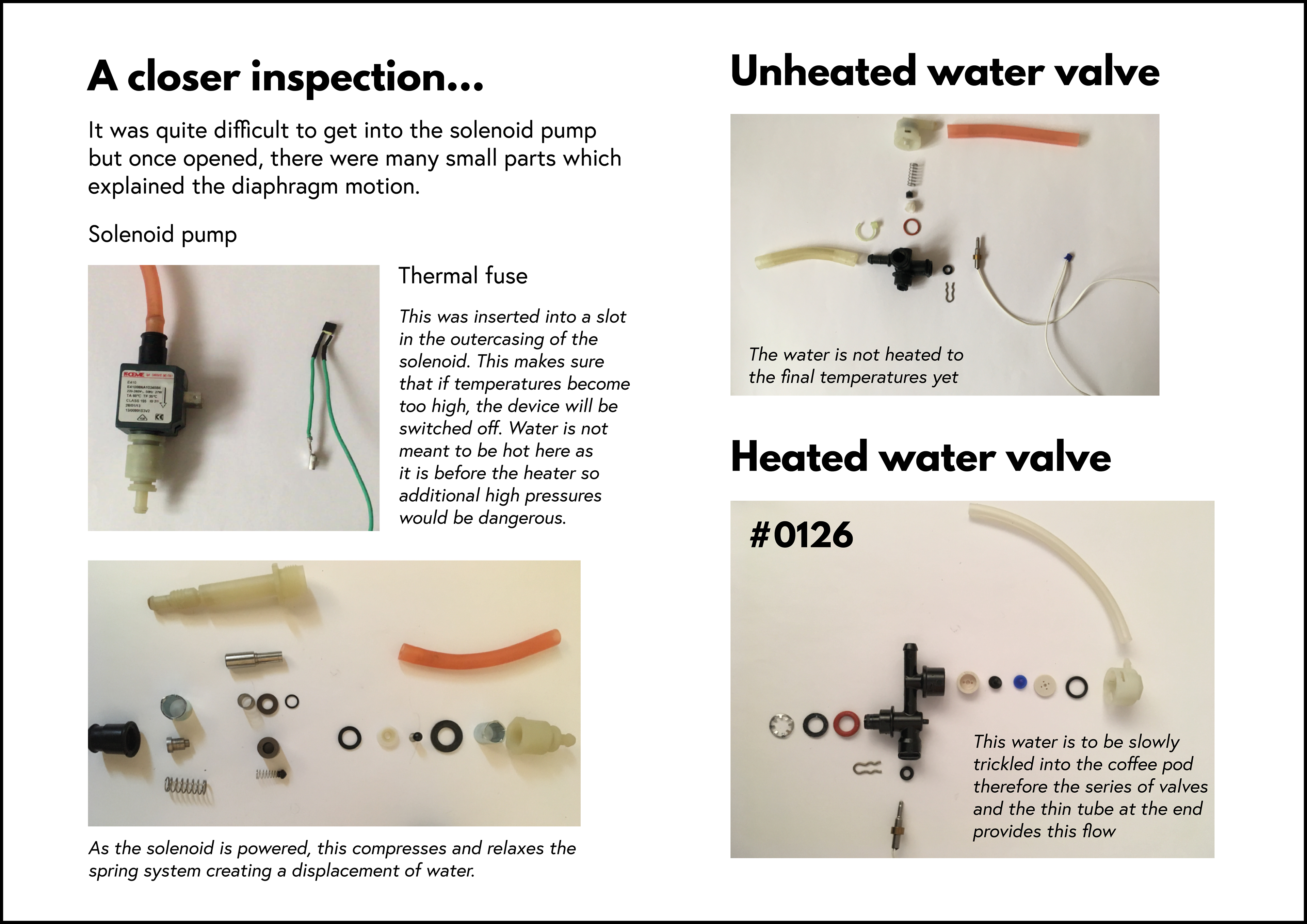 Although this was quite a quick and informal task, I enjoyed learning about what the specific parts and electronics do- especially as I am not a coffee drinker! I am excited to perhaps test and reuse components such as the barcode scanner and flowmeter by linking it to an Arduino.